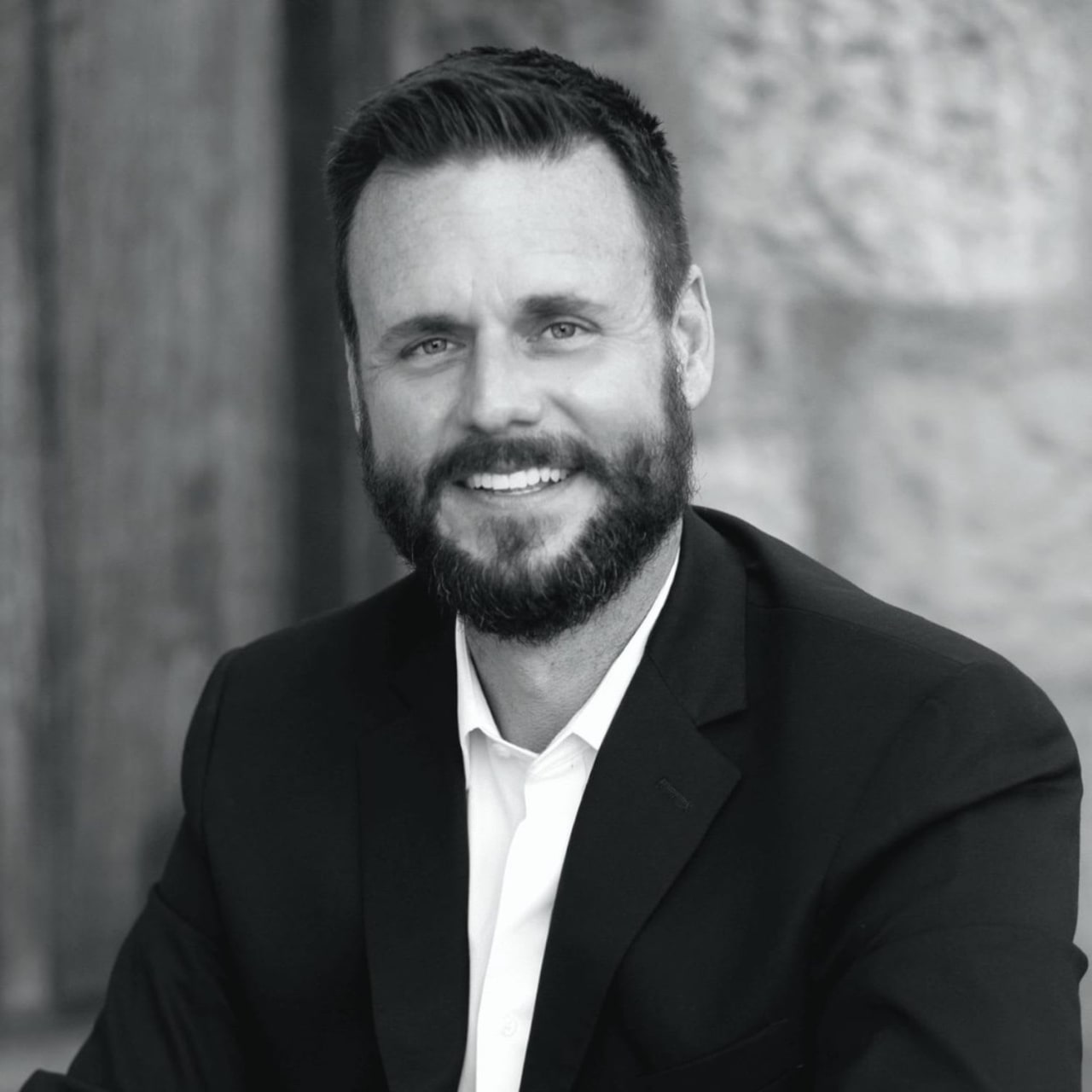 Meet James
Having practiced real estate full-time in Santa Barbara for 20 years, James has the knowledge, integrity, and practical experience necessary to represent sellers, buyers, and investors in a superlative manner regardless of the size or complexity of the transaction. Originally licensed as a sales agent in 2004, James obtained his real estate broker's license in 2021. Over the years, he has assembled a top-notch network of architects, designers, contractors, developers, consultants, attorneys, accountants, inspectors, and other service providers in order to ensure his clients have the most complete information and the highest level of service.
Born and raised in the Midwest, James moved to California for college. Shortly after graduating with a liberal arts degree, he and his college sweetheart and Santa Barbara native Andrea got married and moved to Mesa. Ten years later, they moved to their current home in Montecito with their four children, two dogs, and a growing flock of chickens. A staunch believer that the biggest and most important impact one can have on the world comes through the actions they take within their family and community, James is active in the children's schools, sports teams, scouting events, and overall family life. Within the community, James is a current member of the board of directors of the Santa Barbara Trust for Historic Preservation. Additionally, he has served on the board of the Santa Barbara Association of REALTORS®, as well as serving for 5 years as the president of the Eucalyptus Knolls Homeowners Association.
With a wide breadth of knowledge encompassing architecture, design, and construction, as well as an in-depth understanding of contracts and negotiation, James seeks to apply his Midwestern values of honesty and hard work to his knowledge base in order to best advise his clients in every circumstance. While his primary focus is selling homes and estates in Montecito, Santa Barbara, and Hope Ranch, James also sells a significant amount of raw and entitled land parcels, agricultural land parcels, and multi-unit investment properties. A generalist by nature, he believes that the best way to achieve a superior overall result is to have a thorough understanding of all the facets and components of a deal.